Chicago Imaging Solutions
Chicago Imaging Solutions is a full service photography studio providing professional services for clients within Chicago as well as theose throughout the USA. We and our associates provide the caring personal touch to our medium to small business clients as well as for our individual walk-in clientele. We provide services ranging from Business Imagery Compositions; Product Photography; Designer and Model Portfolios; Event Coverage including Fashion Shows & Weddings; Model Consultation and Business Image Presentation Services. As a member of the National PRESS Photographers Association, we also cover news oriented press events for various news organizations.
"Let us provide all your imaging needs"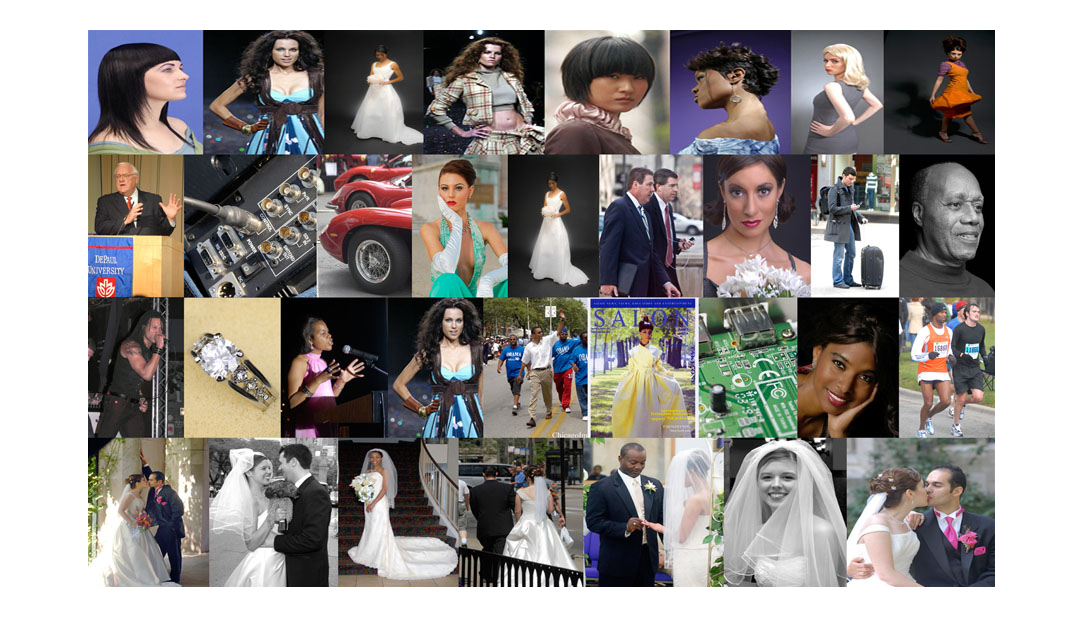 All images are property of ChicagoImagingSolutions.com and are not to be used without written permission. Violators will be pursued and punished according to U.S. and/or International Law. Copyright © 2012
( !!!!!! NEW UPDATED SERVICE PRICING !!!!!!! )
National Press Photographers Association Member